We no longer maintain a calendar of events, but we can highlight things to do year round in Chicago. If you're feeling spontaneous, here are some options that have things going on almost daily.
Check out these popular activities below!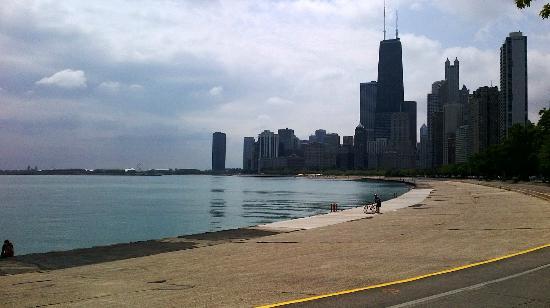 Summer is almost over and after Labor Day, Chicago beach season officially ends – however, we often get an extended summer so it's never a bad time to take a jog down by the waterside. There are several different beaches in Chicago – and here are some recommendations...