We no longer maintain a calendar of events, but we can highlight things to do year round in Chicago. If you're feeling spontaneous, here are some options that have things going on almost daily.
Check out these popular activities below!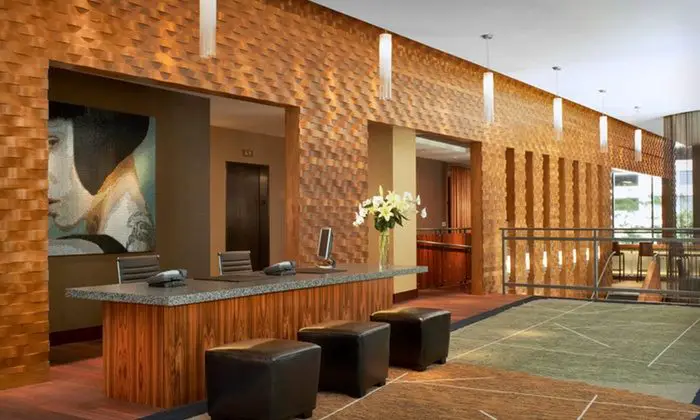 Relationships have many feels attached to them. Perhaps the best feel is the feeling of relaxation– wait, isn't it suppose to be love? Yeah, the best is love– then relaxation. Setting you and your number one up for couples massages is a way to experience love and...