We no longer maintain a calendar of events, but we can highlight things to do year round in Chicago. If you're feeling spontaneous, here are some options that have things going on almost daily.
Check out these popular activities below!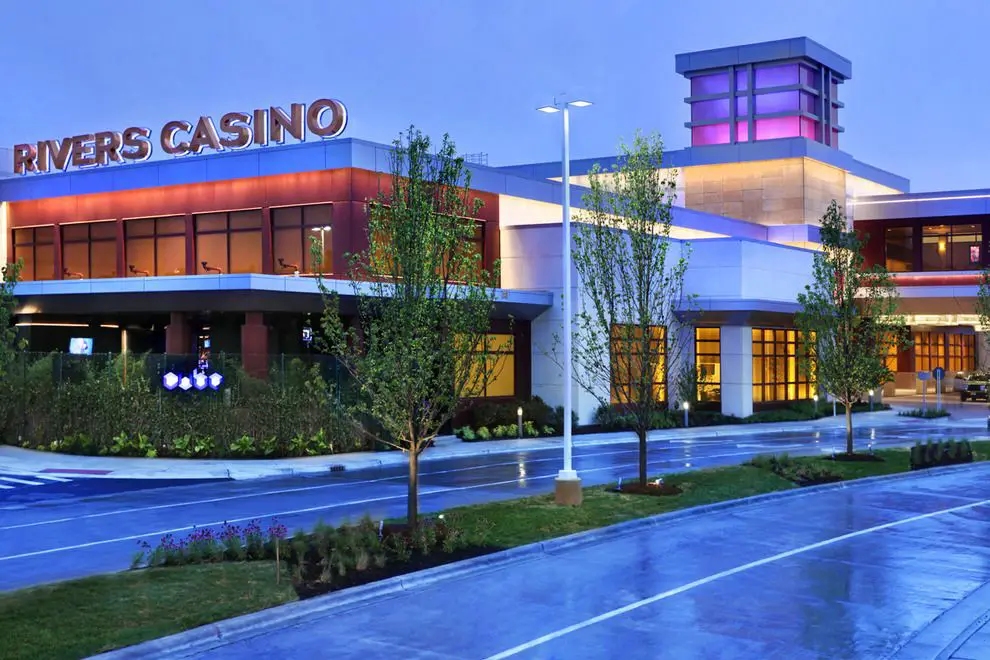 Gambling is still not permitted in the city of Chicago, but you'd don't have to go to a seedy backroom controlled by the mafia if you're looking to get in on some Vegas action. There are many casinos not far from the city these days; here are a few of our favorites,...