We no longer maintain a calendar of events, but we can highlight things to do year round in Chicago. If you're feeling spontaneous, here are some options that have things going on almost daily.
Check out these popular activities below!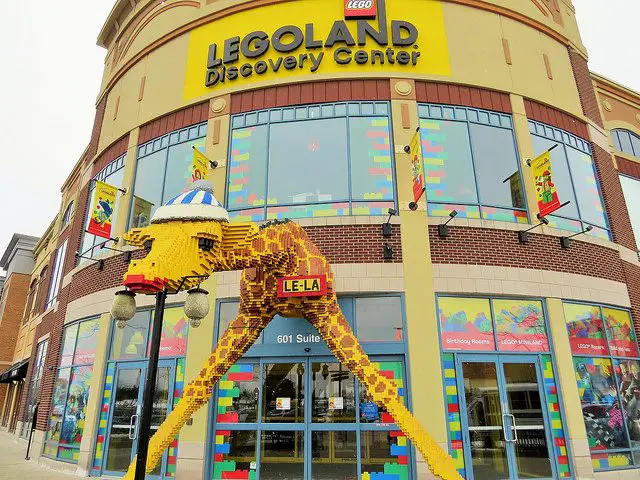 Chicago is already a massive world of adventure for us adults; imagine what it is like for children. Skyscrapers seem that much larger and so do the slices of famous Chicago pizza. Luckily, many establishments have realized this and have created attractions in Chicago...