We no longer maintain a calendar of events, but we can highlight things to do year round in Chicago. If you're feeling spontaneous, here are some options that have things going on almost daily.
Check out these popular activities below!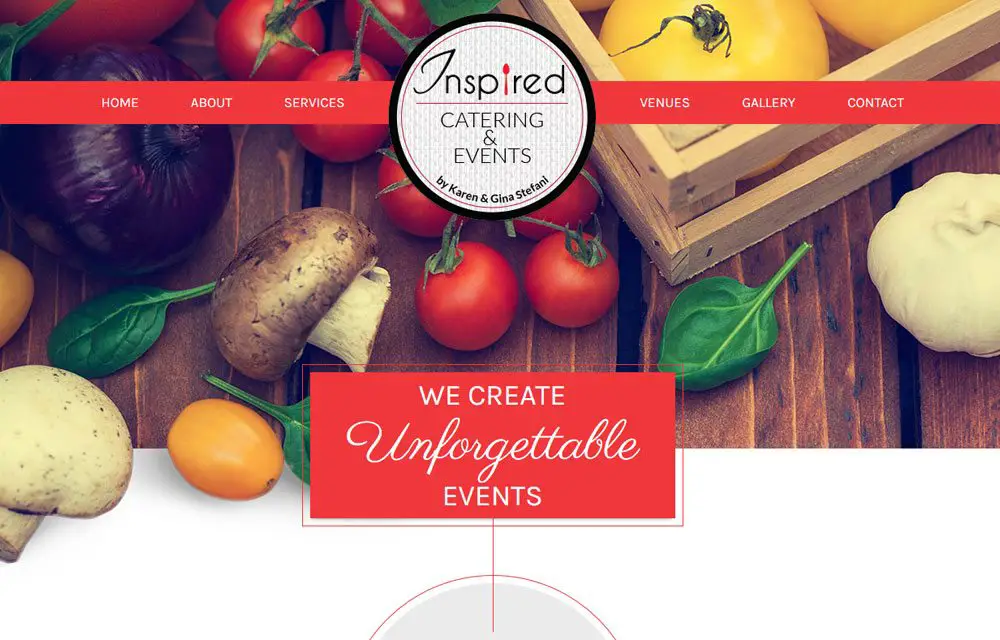 Have you been to a wedding or catered event before where the food is bland, poorly seasoned, and actually put a damper on the festivities? Likely this has happened more than once. Fortunately, there are high-quality, gourmet catering companies in Chicago like Inspired...