We no longer maintain a calendar of events, but we can highlight things to do year round in Chicago. If you're feeling spontaneous, here are some options that have things going on almost daily.
Check out these popular activities below!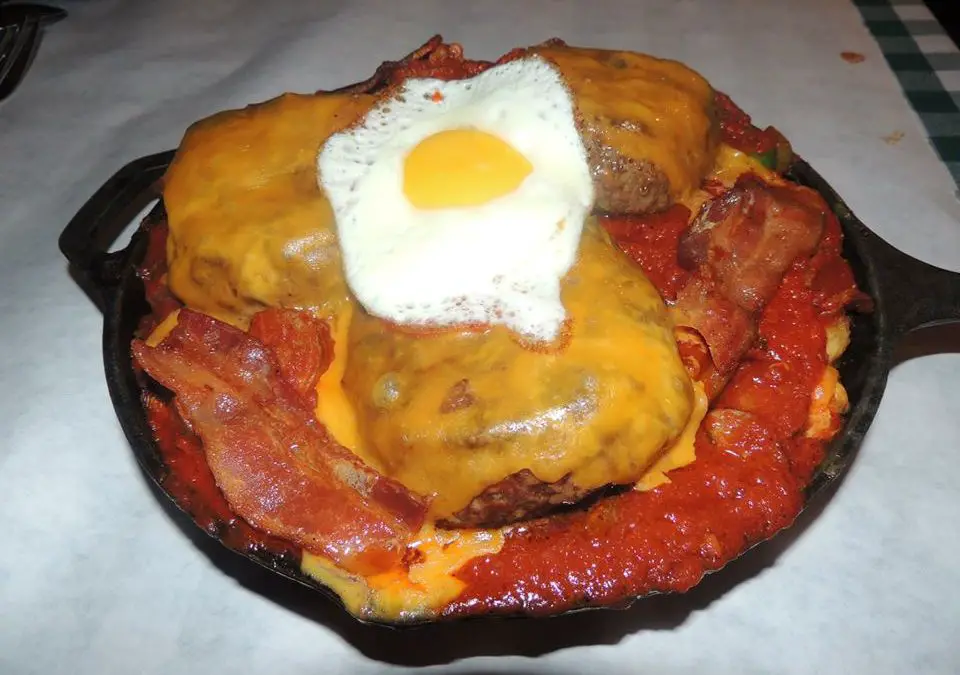 These Chicago food challenges are pretty intense. They evoke the feelings of excitement, jealousy, anxiousness, confidence, doubt, competitiveness. There is something uniquely satisfying about being able to finish a dish that was created with the notion in mind that...