We no longer maintain a calendar of events, but we can highlight things to do year round in Chicago. If you're feeling spontaneous, here are some options that have things going on almost daily.
Check out these popular activities below!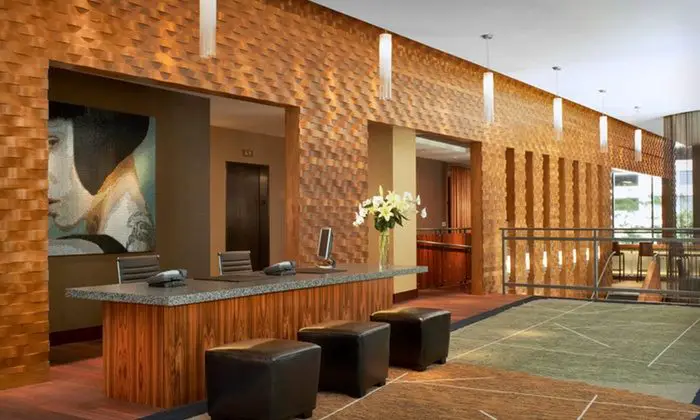 I've never been to a spa before. The closest I've been to a spa is the one I walk by nearly every day that has a picture of an older man hitting another man with a tree branch. Fortunately, my experience at the spa at dana was nothing like that unsettling image. As I...