We no longer maintain a calendar of events, but we can highlight things to do year round in Chicago. If you're feeling spontaneous, here are some options that have things going on almost daily.
Check out these popular activities below!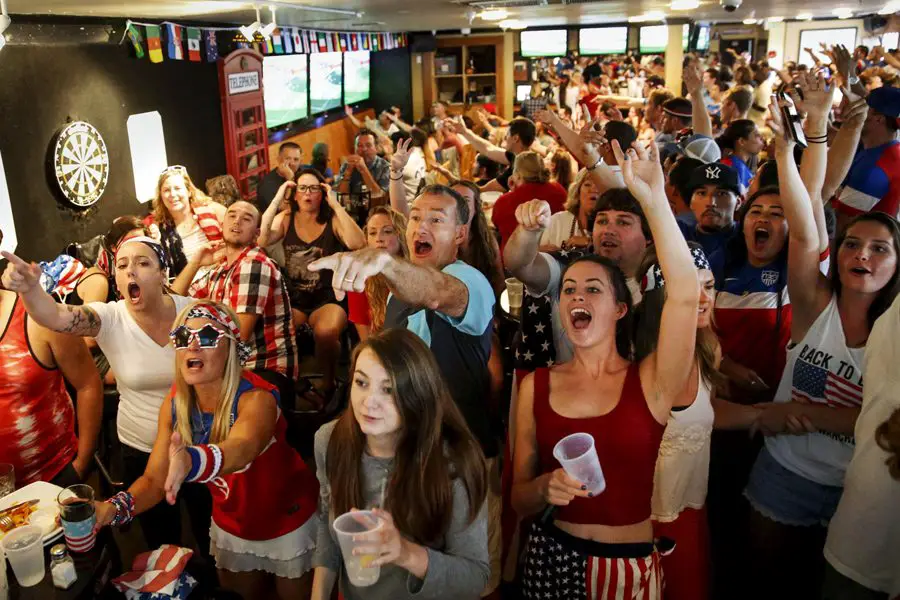 The World Cup is not something to take lightly – it is for worldwide bragging rights after all. The right venue can make all the difference, much like lucky underwear. The Chicago soccer bars are just as stoked about the World Cup as you are! If you are wandering in...