We no longer maintain a calendar of events, but we can highlight things to do year round in Chicago. If you're feeling spontaneous, here are some options that have things going on almost daily.
Check out these popular activities below!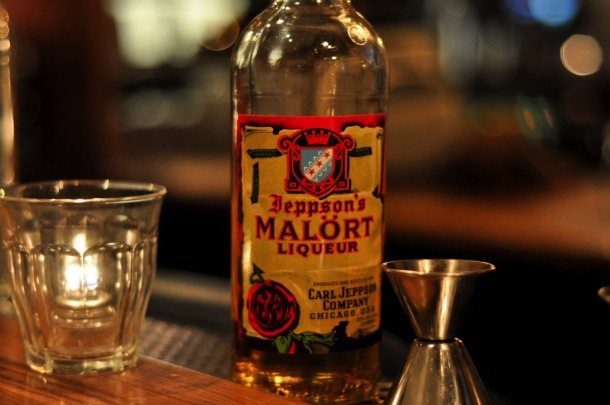 If you closely skim this article, you may notice that it is listed under the Entertainment category. That is because Jeppson's Malort is not traditionally used for any other reason than as a tool to make your friends cringe (and potentially vomit) while everyone else...