Selection of Chicago Restaurant Top Lists
Selection of Chicago Entertainment & Recreation Top Lists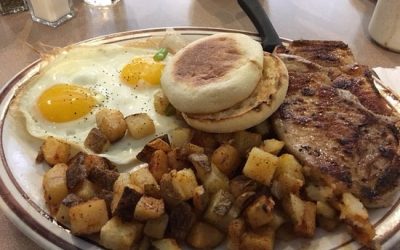 Let's face it, whether it's an early morning breakfast, or brunch after an evening out, there's nothing more fun than hitting a great spot in Chicago for breakfast or brunch. With lots of great places to chose from, we compiled a list that we know will not disappoint...
If you're in the San Francisco area, get the best SF burger at Pearl's Deluxe Burgers!
And if you're in Washington, D.C., visit the award winning Mitsitam Cafe at the Smithsonian for authentic Native American dishes.