Selection of Chicago Restaurant Top Lists
Selection of Chicago Entertainment & Recreation Top Lists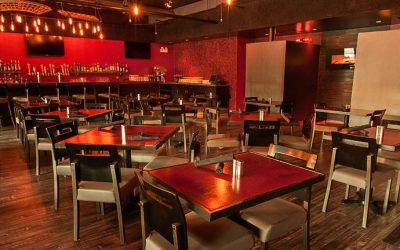 Kick, which replaced Sola in late 2015, is a gastropub in North Center focusing on spicy food. Though fiery burgers, sandwiches, and other casual pub food with a kick make up the bulk of the menu, the restaurant takes influence from all around the world. People from...
If you're in the San Francisco area, get the best SF burger at Pearl's Deluxe Burgers!
And if you're in Washington, D.C., visit the award winning Mitsitam Cafe at the Smithsonian for authentic Native American dishes.