Selection of Chicago Restaurant Top Lists
Selection of Chicago Entertainment & Recreation Top Lists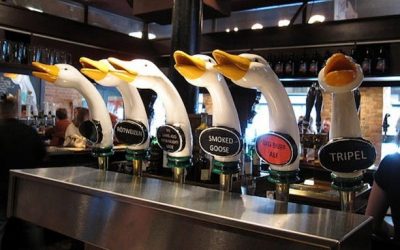 Airports can sometimes feel more like a prison than a gateway to the world. Time spent between flights should be well used rather than abused. This list compiles some of the best O'Hare restaurants to spend your time, indulge in some food, and refresh with a drink....
If you're in the San Francisco area, get the best SF burger at Pearl's Deluxe Burgers!
And if you're in Washington, D.C., visit the award winning Mitsitam Cafe at the Smithsonian for authentic Native American dishes.