Selection of Chicago Restaurant Top Lists
Selection of Chicago Entertainment & Recreation Top Lists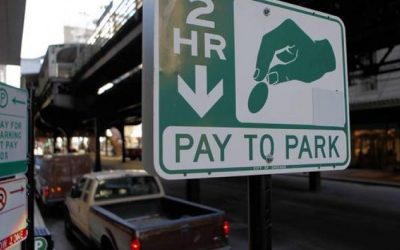 If you are among the minority that own a vehicle of your own in Chicago– then you know the struggles of finding parking, even more so when it comes to free parking in Chicago. Valets and meters can add up very, very quickly– especially if you happen to find yourself...
If you're in the San Francisco area, get the best SF burger at Pearl's Deluxe Burgers!
And if you're in Washington, D.C., visit the award winning Mitsitam Cafe at the Smithsonian for authentic Native American dishes.