Selection of Chicago Restaurant Top Lists
Selection of Chicago Entertainment & Recreation Top Lists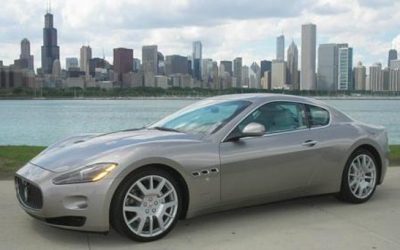 Sometimes life is about indulging in the finer things. Whether you are on a trip, want to test out a new vehicle before you buy, or just want to cruise around in something flashy for the day, these five high-end Chicago car rental services know just what it takes to...
If you're in the San Francisco area, get the best SF burger at Pearl's Deluxe Burgers!
And if you're in Washington, D.C., visit the award winning Mitsitam Cafe at the Smithsonian for authentic Native American dishes.