Selection of Chicago Restaurant Top Lists
Selection of Chicago Entertainment & Recreation Top Lists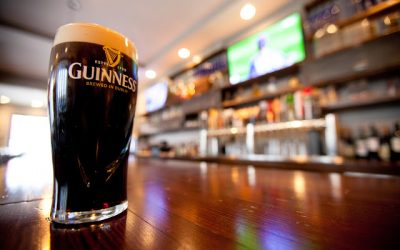 St.Patrick's Day in Chicago is kind of a big deal. The city turns into one giant party and the river turns green. With a rich history of Ireland embedded into the city– everyone can feel a little Irish on St. Patrick's Day. Even though the actual holiday isn't until...
If you're in the San Francisco area, get the best SF burger at Pearl's Deluxe Burgers!
And if you're in Washington, D.C., visit the award winning Mitsitam Cafe at the Smithsonian for authentic Native American dishes.