Selection of Chicago Restaurant Top Lists
Selection of Chicago Entertainment & Recreation Top Lists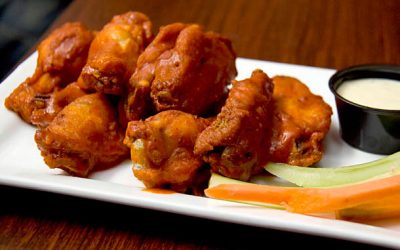 Wings are a sacred meal. They are messy, delicious, mainly eaten with friends and beer, and taste even better when sports are streaming across the screen. If you are going to support your favorite teams, then also support your tastebuds by letting them indulge in the...
If you're in the San Francisco area, get the best SF burger at Pearl's Deluxe Burgers!
And if you're in Washington, D.C., visit the award winning Mitsitam Cafe at the Smithsonian for authentic Native American dishes.