Selection of Chicago Restaurant Top Lists
Selection of Chicago Entertainment & Recreation Top Lists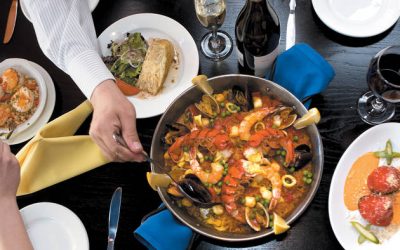 Going out to eat should be an experience, something that you can make a night of. Small plates of gourmet dishes eaten amongst friends is the perfect reason to check out these tapas Chicago venues. Tapas Valencia Tapas Valencia is an award winning Spanish tapas venue...
If you're in the San Francisco area, get the best SF burger at Pearl's Deluxe Burgers!
And if you're in Washington, D.C., visit the award winning Mitsitam Cafe at the Smithsonian for authentic Native American dishes.