Selection of Chicago Restaurant Top Lists
Selection of Chicago Entertainment & Recreation Top Lists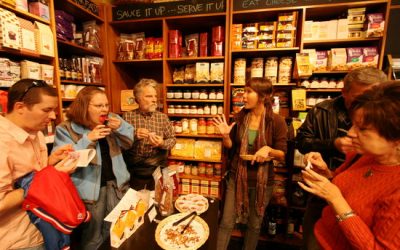 Chicago's rich with diversity, from activities to people to food. That is why whether you are visiting or a native, a Chicago Food Tour is a phenomenal idea. Not only might you learn of a few new places to indulge in, but you are also able to taste food from many...
If you're in the San Francisco area, get the best SF burger at Pearl's Deluxe Burgers!
And if you're in Washington, D.C., visit the award winning Mitsitam Cafe at the Smithsonian for authentic Native American dishes.