Selection of Chicago Restaurant Top Lists
Selection of Chicago Entertainment & Recreation Top Lists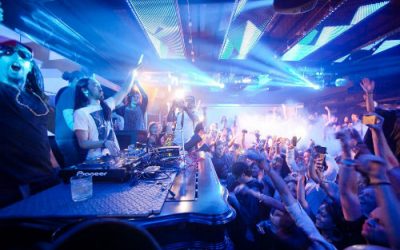 Chicago, of course, is renowned for its night life, offering chic hangout spaces, trendy dive bars, great dance clubs, and everything in between. The options are often overwhelming, though. Are you looking for a great night out over the weekend? Here are our choices...
If you're in the San Francisco area, get the best SF burger at Pearl's Deluxe Burgers!
And if you're in Washington, D.C., visit the award winning Mitsitam Cafe at the Smithsonian for authentic Native American dishes.