Selection of Chicago Restaurant Top Lists
Selection of Chicago Entertainment & Recreation Top Lists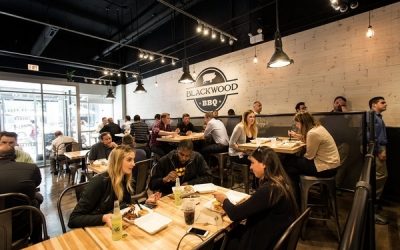 While visitors to our city may have hot dogs and deep dish pizza on their minds, Chicagoans are well aware of our city's rich, if not complicated, barbecue scene. There's not exactly one specific Chicago-style barbecue with many rich traditions divided by region,...
If you're in the San Francisco area, get the best SF burger at Pearl's Deluxe Burgers!
And if you're in Washington, D.C., visit the award winning Mitsitam Cafe at the Smithsonian for authentic Native American dishes.