Selection of Chicago Restaurant Top Lists
Selection of Chicago Entertainment & Recreation Top Lists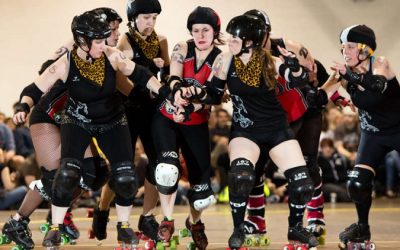 If you trace history back to the late 1800's, you may be surprised to find that there are roller derby Chicago origins. That is correct, roller derby was essentially formed in Chicago – although, it has evolved over the years. During the 1930s is when roller derby as...
If you're in the San Francisco area, get the best SF burger at Pearl's Deluxe Burgers!
And if you're in Washington, D.C., visit the award winning Mitsitam Cafe at the Smithsonian for authentic Native American dishes.