Selection of Chicago Restaurant Top Lists
Selection of Chicago Entertainment & Recreation Top Lists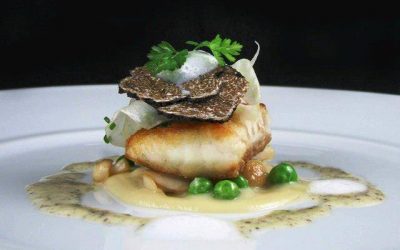 Orson Welles once drunkenly stumbled through a television commercial extolling the virtues of Paul Masson's California champagne inspired by the same excellence that goes into crafting French champagne. Likewise, Chicago may not be Paris, but there are still many...
If you're in the San Francisco area, get the best SF burger at Pearl's Deluxe Burgers!
And if you're in Washington, D.C., visit the award winning Mitsitam Cafe at the Smithsonian for authentic Native American dishes.