Selection of Chicago Restaurant Top Lists
Selection of Chicago Entertainment & Recreation Top Lists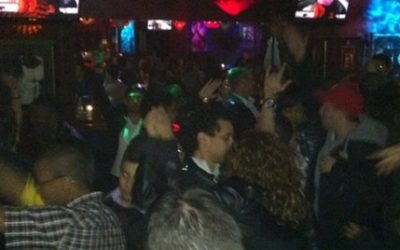 For years, Rush Street and Division Street in Chicago's swanky Gold Coast neighborhood has been a popular hangout for all sorts of crowds, especially on the weekends. On any given night, you can count on plenty of partying alongside college kids, bachelor and...
If you're in the San Francisco area, get the best SF burger at Pearl's Deluxe Burgers!
And if you're in Washington, D.C., visit the award winning Mitsitam Cafe at the Smithsonian for authentic Native American dishes.