Selection of Chicago Restaurant Top Lists
Selection of Chicago Entertainment & Recreation Top Lists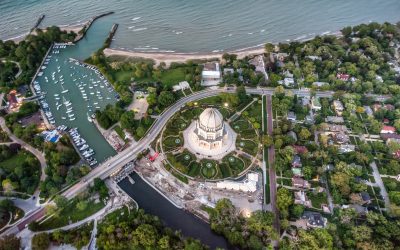 When looking for a new place to live, there s no doubt that Chicago with all of its diversity and urban splendor remains among the most sought after living spaces in the U.S. :: however as a city that is surrounded by six counties, there are many gorgeous Chicago...
If you're in the San Francisco area, get the best SF burger at Pearl's Deluxe Burgers!
And if you're in Washington, D.C., visit the award winning Mitsitam Cafe at the Smithsonian for authentic Native American dishes.