Selection of Chicago Restaurant Top Lists
Selection of Chicago Entertainment & Recreation Top Lists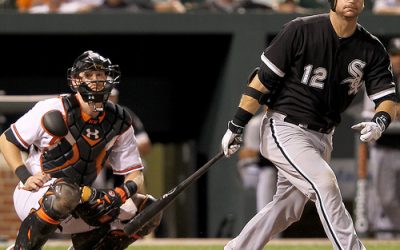 Recently a friend challenged me to create my dream Chicago White Sox team. The stipulations were 1) I could only use players that were active during both of our lifetimes, and 2) at least one of us had have seen them play. Fortunately for me, he didn t know how many...
If you're in the San Francisco area, get the best SF burger at Pearl's Deluxe Burgers!
And if you're in Washington, D.C., visit the award winning Mitsitam Cafe at the Smithsonian for authentic Native American dishes.