Selection of Chicago Restaurant Top Lists
Selection of Chicago Entertainment & Recreation Top Lists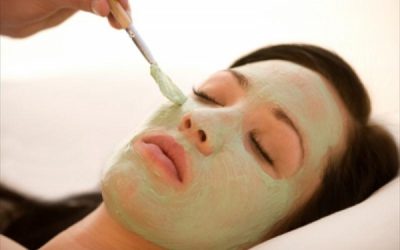 Life can take a toll on the body and mind – especially while living in the bustling city of Chicago. Luckily, spas in Chicago aim to relieve the stress and release the tension to help you get back to living life to the fullest. From massages to facials, and everything...
If you're in the San Francisco area, get the best SF burger at Pearl's Deluxe Burgers!
And if you're in Washington, D.C., visit the award winning Mitsitam Cafe at the Smithsonian for authentic Native American dishes.