Selection of Chicago Restaurant Top Lists
Selection of Chicago Entertainment & Recreation Top Lists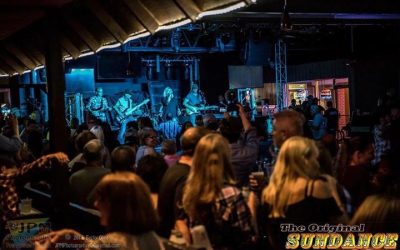 Chicago is an epicenter of the music scene in this day and age. Any band worth their salt knows that if they're going on a nationwide tour they need to get to the Windy City at least once. Chicagoans are a diverse musical crowd and there are plenty of places...
If you're in the San Francisco area, get the best SF burger at Pearl's Deluxe Burgers!
And if you're in Washington, D.C., visit the award winning Mitsitam Cafe at the Smithsonian for authentic Native American dishes.