Selection of Chicago Restaurant Top Lists
Selection of Chicago Entertainment & Recreation Top Lists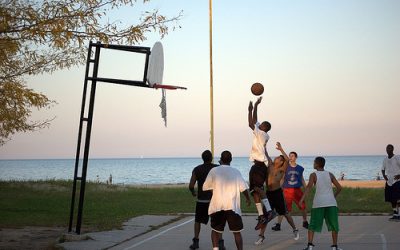 Chicago basketball courts are in abundance outside of the Chicago Bulls' United Center home court. With so many options, it is sometime hard to narrow it down to one. Many of the courts are located in fantastic parks that provide activities to do when not on the...
If you're in the San Francisco area, get the best SF burger at Pearl's Deluxe Burgers!
And if you're in Washington, D.C., visit the award winning Mitsitam Cafe at the Smithsonian for authentic Native American dishes.