Selection of Chicago Restaurant Top Lists
Selection of Chicago Entertainment & Recreation Top Lists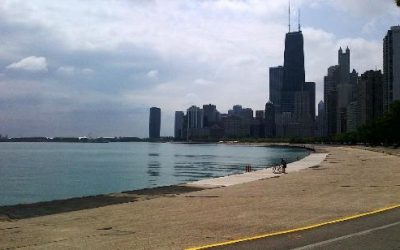 Summer is almost over and after Labor Day, Chicago beach season officially ends – however, we often get an extended summer so it's never a bad time to take a jog down by the waterside. There are several different beaches in Chicago – and here are some recommendations...
If you're in the San Francisco area, get the best SF burger at Pearl's Deluxe Burgers!
And if you're in Washington, D.C., visit the award winning Mitsitam Cafe at the Smithsonian for authentic Native American dishes.