Selection of Chicago Restaurant Top Lists
Selection of Chicago Entertainment & Recreation Top Lists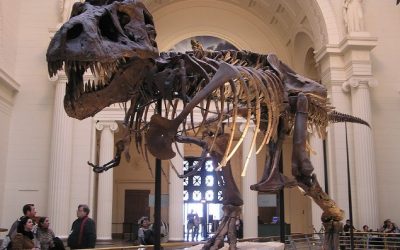 Get off the couch, gather up the family, and go explore the Field Museum of Natural History in Chicago. One of the many exciting institutions that makes up the city's museum campus, the Field Museum offers great attractions for families and school groups. Here are...
If you're in the San Francisco area, get the best SF burger at Pearl's Deluxe Burgers!
And if you're in Washington, D.C., visit the award winning Mitsitam Cafe at the Smithsonian for authentic Native American dishes.