We no longer maintain a calendar of events, but we can highlight things to do year round in Chicago. If you're feeling spontaneous, here are some options that have things going on almost daily.
Check out these popular activities below!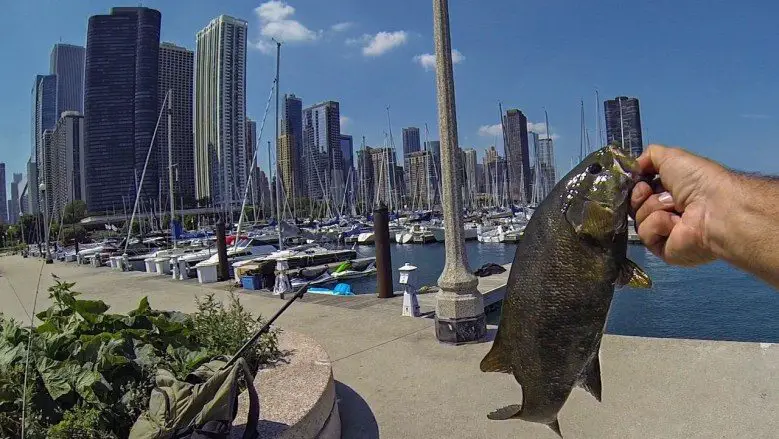 It's not required to drive hours to lakes around the state when you can go fishing in Chicago. While it may not be the same as escaping from the hustle and bustle of the city into some place a little more quiet and serene, it'll definitely help to satisfy your need...