We no longer maintain a calendar of events, but we can highlight things to do year round in Chicago. If you're feeling spontaneous, here are some options that have things going on almost daily.
Check out these popular activities below!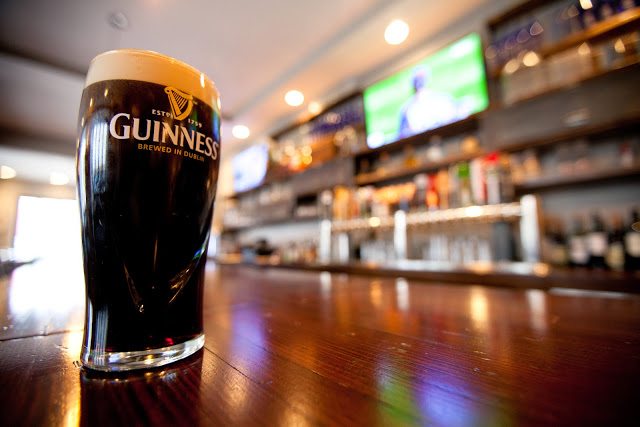 St.Patrick's Day in Chicago is kind of a big deal. The city turns into one giant party and the river turns green. With a rich history of Ireland embedded into the city– everyone can feel a little Irish on St. Patrick's Day. Even though the actual holiday isn't until...