Selection of Chicago Restaurant Top Lists
Selection of Chicago Entertainment & Recreation Top Lists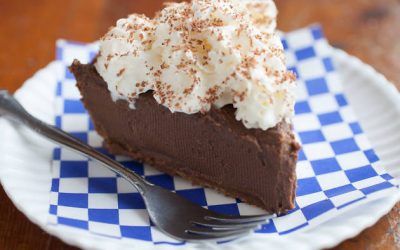 I hate the feeling of being absolutely clueless when it comes to gift shopping for someone. Whether the person has everything, or nothing– finding gifts is not always an easy task. Judging from personal experience, receiving amazing food- especially sweets- or some...
If you're in the San Francisco area, get the best SF burger at Pearl's Deluxe Burgers!
And if you're in Washington, D.C., visit the award winning Mitsitam Cafe at the Smithsonian for authentic Native American dishes.