Selection of Chicago Restaurant Top Lists
Selection of Chicago Entertainment & Recreation Top Lists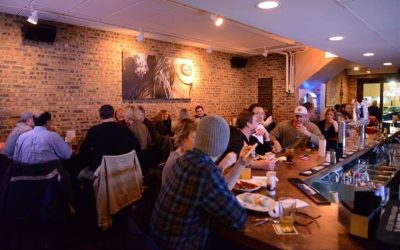 Whenever I find myself in Naperville, Jackson Avenue Pub seems to be my go to spot (followed by Quigley's Irish Pub). The atmosphere is pretty low-key and their food is spot on– especially if you have burgers on your mind. Atmosphere The interior of Jackson Avenue Pub...
If you're in the San Francisco area, get the best SF burger at Pearl's Deluxe Burgers!
And if you're in Washington, D.C., visit the award winning Mitsitam Cafe at the Smithsonian for authentic Native American dishes.