Here's a list of our lists! Yep, our very favorite lists from in and around Chicago. You could call this "Best Of The Chicago Traveler" …
Top 5 Minor League (Semi Pro) Baseball Teams In Chicago
So everyone in the city loves either the Cubs of the Sox. But Chicago is also home to some incredibly family friendly semi-pro baseball teams as well.
Top 10 Pizza Joints In Chicago
Who would come to Chicago and not sample (or devour) our great pizza? And who would be crazy enough to rate them? Yep, we did it – we picked our top 10. This article, BTW- gets more visits than any other on our site!
Best Craft Breweries In And Around Chicago
Of course, one thing that goes great with pizza is beer! And here at The Chicago Traveler, we like good, locally brewed Craft Beer! We have some wonderful breweries here.
So after you catch a ball game, eat some pizza and wash it down with some craft beer, why not head to the beach? Sounds like a great weekend to us!
This is a continually growing "list of lists" so be sure to check back often!
Best Chicago Tourist Attractions – Incredibly Popular For A Reason
Chicago is hot spot for every type of lifestyle.
Photographers will love the mind-blowing architecture, tours from the water, expansive parks, informative museums, zoos and more.
Sports fans have a plethora of major league and minor league teams to cheer on.
Families will enjoy the like of Navy Pier, while avid shoppers can indulge in the high-end shops of The Magnificent Mile and Water Tower Place.
The travelers in it for entertainment have theaters, comedy clubs and a mass amount of music venues.
More Top Lists for Chicago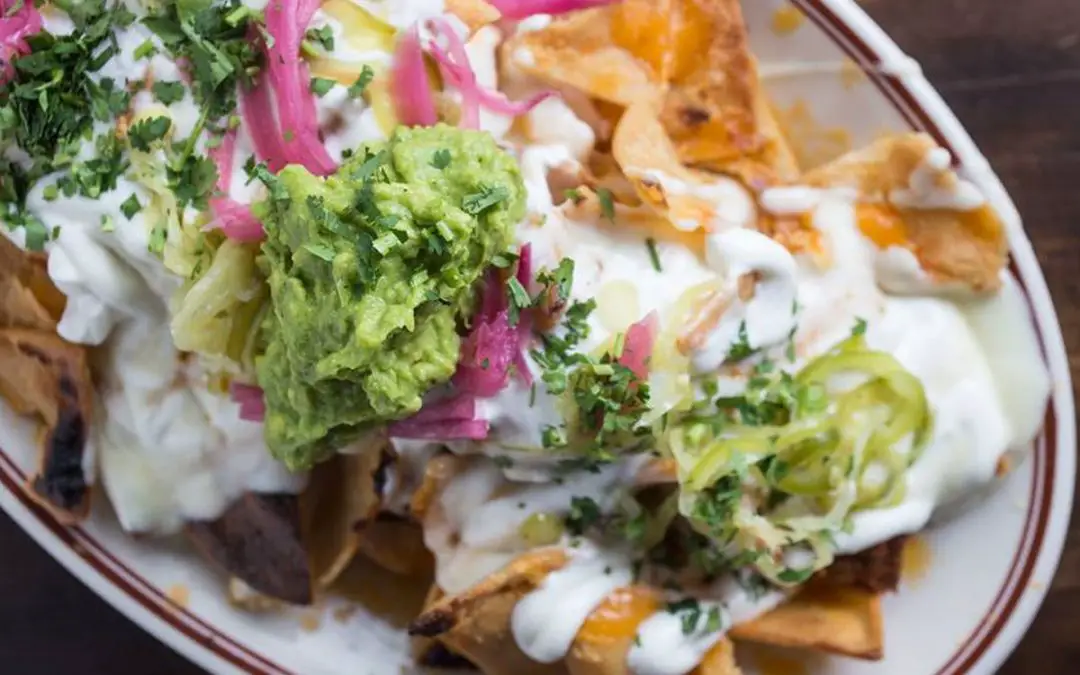 It seems like, more often than not, when I go out for the night with a group, we end up starting dinner with a heaping plate of nachos. They really are the perfect way to feed a small army if you aren't counting your calories. That is why we set out to find the best...
Leave a Review!
Average rating:
0 reviews