Alcohol evokes passion in many people' everyone has their preference, but it all has the same principal behind it.
One of the neat things about beer and whiskey, is that people like to have a lot of fun with it. They have fun while they are drinking it, and they try to incorporate it in many forms of life.
This gift guide covers many areas that one can express their love for their drink of choice. These options range from personal hygiene, to drinking accessories and home decor.
Try to save some money for a tall-boy or a shot after your shopping spree.
Dogfish Head IPA Beer Soap $11.50
For the beer connoisseur in your life the only thing that they may find more rad than this is the actual beer. Getting them a 6-pack to compliment may stop 'em from licking their arm after showers.
East West Bottlers, Authentic & Compelling $16-$199
They make products for the individualist. The ones who stray from the mainstream and create their own path. They make soap, aftershave, cologne and perfume to create an all around care package that reminisces a more simple time (pre-prohibition).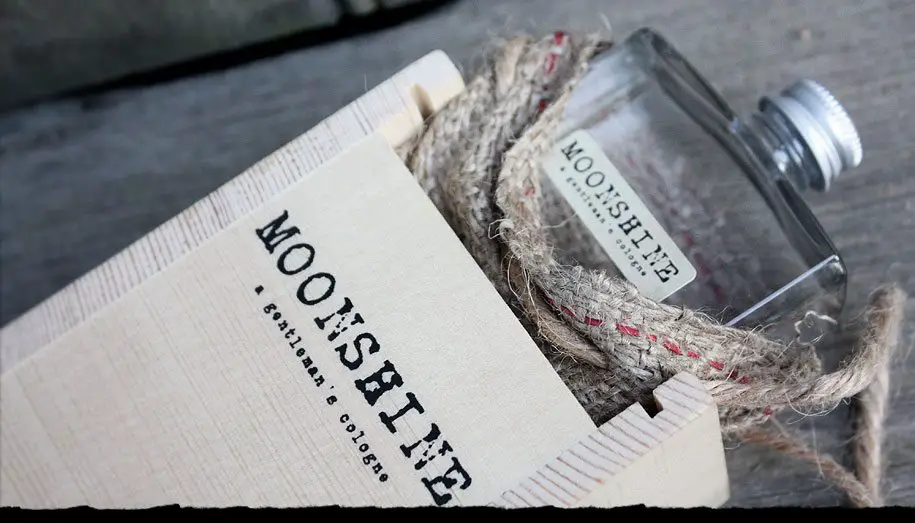 Cynthia Sylvia Stout $9.95-$29.95
Apparently beer doesn't dehydrate everything. This shampoo is made from an organic vegan stout beer to add shine and nourishment to your hair. Tame the frizz and quench your hair's thirst.
Old Chub Chapstick $3.50
Oskar Blues Brewing has made available a beer infused chapstick. They use their Old Chub Scotch Ale to add flavor and protection.
Whiskey Scented Beard Oil $19.95
This handmade beard oil will not only assure the healthiest of beards but you can always smell like an old-fashioned gentleman.
18- Pack Whisky Rocks $14.99
If they are more into whiskey hopefully it is non-watered-down whiskey. This is the perfect way to keep whiskey chilled without diluting the flavor.
Toss them in the freezer, then into your whiskey.
DIY Whiskey Kit ~$155
If you get them the whiskey stones, might has well get them a home whiskey kit. This kit includes everything necessary to create your very own whiskey.
The average alcohol content is 63.5%. With this kit containing a new barrel, the Oak will influence the taste heavily the first batch.
Kegorator $569
The majority of beer in existence tastes the best when from the tap. No more must you wander down the street to the bar (especially during winter). The Kegerator fits a full size keg inside of it, with the tap hookups ready to go. Be your own bartender.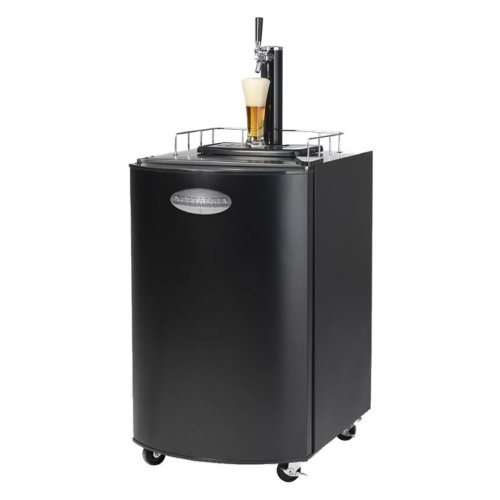 Das Can-in-Stein $9.99
This will class up any canned beer from Hamm's to the craft IPA. You simply slip the can into the stein and wah-lah. Beer-stein, complete with lid.
Beer Aroma Booster $39.99
One of the best parts of a beer, is taking in the aroma before the first sip. After that, the foam seems to dissipate and we are left yearning for the scent once again. No more must we settle for lack-luster smelling beer! This little contraption will form a head whenever you want. All it requires is a little water and some minimal vibrations.
Bottle Cutting Prices Vary
This is one of my personal favorites. Bottle Cutting Inc. has made a safe, efficient and easy way to turn your left over bottles into useful items for your home rather than tossing them or lining a shelf.
By cutting off the bottom, you can turn the bottle into a hanging light, or a wine glass, using their kits. Otherwise, you can slice the top off and use it as a regular glass. This is a must-have!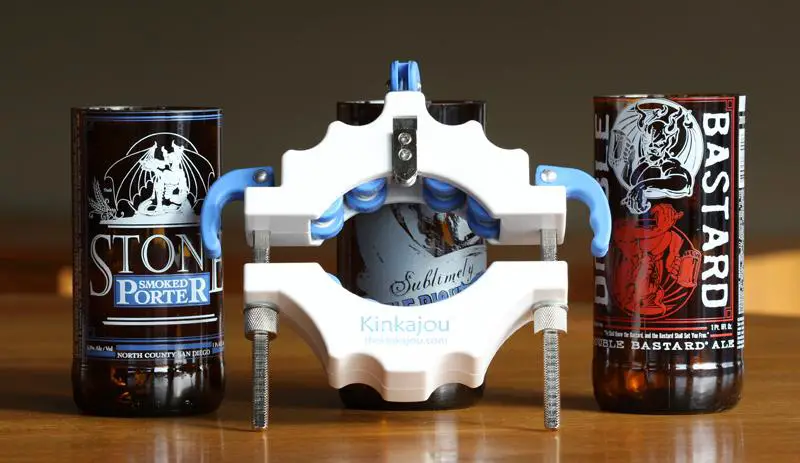 Whiskey & Wine Barrel Furniture Prices Vary
Pull your home together, and incorporate your fine taste. Wine Vine Imports makes furniture to order from barrels. They have everything from stools, to coffee tables and full on tables.
Tin Signs $14.99 – $27.99
Tin signs are an affordable way to express your love for the carbonated beverage. They come in many shapes, sizes and designs I'm sure you'll find something that'll fit that empty space on the wall.
Personalized Barrel Head Signs $149.95
This is a great addition to any room. Real barrel heads are customized to your liking, with many options of graphics to compliment. They are 21-inches round and come with all the hardware necessary for mounting.
DIY Bottle Lamp Kit $40
This lamp kit by Uncommon Goods makes it possible to turn your favorite beers into a piece of your home decor. It is easy to change out bottles as you find new ones to display, also.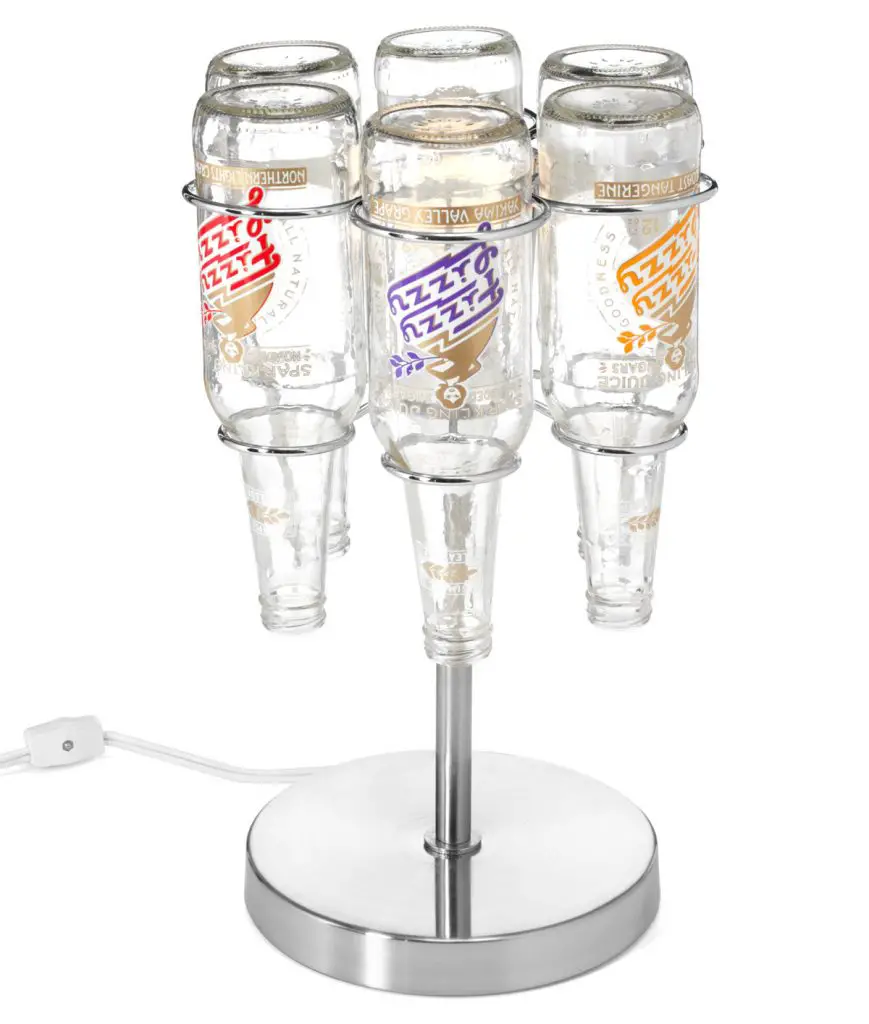 Average rating:
0 reviews